BEBE
N UCH NV-11 NVV-15 Næssgården's Brigitte Bardot
Reg.nr. 07631/07, HD: A, AD: A (ED 0)
f. 17.3.07 - d. 25.7.16
---



27/7-16
Hvil i fred Bebe!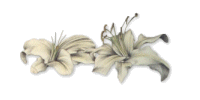 Rest in peace Bebe!

Bebe og Tuva i Sverige 23.7.16
Bebe and Tuva in Sweden 23.7.16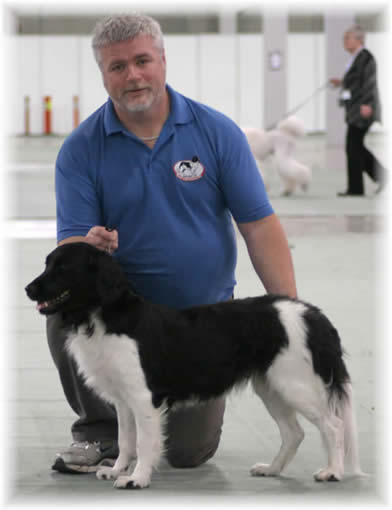 Norsk Vinner 2011 27.11.11
Norwegian Winner 2011 27.11.11

11/2-11
Bebe har fanget en mus - september 2010.
Bebe has caught a mouse - september 2010.

21/8-09
Familiebilde tatt på den svenske Stabij Specialen 1. august 2009.
Familiypicture taken at the Swedish Stabij Special 1st of August 2009.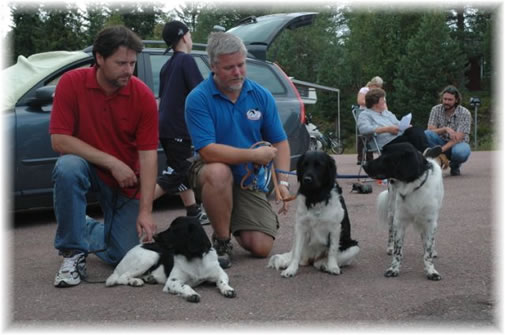 Bella med mamma Bebe og pappa Bailo.
Bella with mum Bebe and dad Bailo.

1/11-08
Høstbilder av Bebe.
Autumnpictures of Bebe.

16/9-08
Søndag hadde vi spordag i skogen sammen med familien Johannesen. Bebe gikk et lite blodspor som Kenneth la før vi begynte å gå med de andre, som hadde fått lagt sporet kvelden før. Hun ble forstyrret av en hund, men tok fint sporet opp igjen og fortsatte til slutten.
Sunday we had a trackingday in the wood together with the Johannesen family. Bebe did a little bloodtrack who Kenneth laid before we started with the others, to whom we had laid the tracks the evening before. She was disturbed by a dog, but continued the track to the end.

21/1-08
Vinterbilder fra Trysilfjellet.
Wintherpictures from the Trysil mountain.

28/12-07
Julebilder fra Trysil.
Christmaspictures from Trysil.

15/10-07
Noen bilder av Bebe fra høstferien i Trysil første uken i oktober.
Some pictures of Bebe from the autumnholiday in Trysil the first week of October.

17/6-07
Noen av disse bildene er hentet fra Bailo og Bebes hjemmeside. Bebe har vi truffet med jevne mellomrom etter at hun ble levert og det er kjempekoselig. Hun er en liten dame som vokser og har veldig mange egne meninger.
Some of these pictures are taken from Bailo and Bebes website. We have met Bebe now and then after she was delivered and that's very nice. She is a small lady that grows and has a lot of own opinions.

22/5-07
Her er de første bildene av Bebe. Det er trygt og godt å ha Bailo i nærheten, og han er en kjempefin lekekamerat. Bebe hoppet rett ut i den gamle brønnen som Bailo drakk av dagen etter at hun kom dit, men det var ikke så farlig. Den var heldigvis ikke så dyp.
Here are the first pictures of Bebe. It's safe and nice to have Bailo close by, and he is a very nice playmate. Bebe jumped into the old shaft who Bailo was drinking from the day after she arrived, but that wasn't so dangerous. Fortunately it wasn't so deep.