Bowie
Næssgården's Delko
Reg.nr. NO38148/13, HD: B, AD: A (ED: 0) , CD-free
---

STABYHOUN/FRIESE STABIJ
NÆSSGÅRDEN'S DELKO
(Heiko V.'T Hondsdraf - N UCH N VCH Næssgården's Ambra Amore Unus)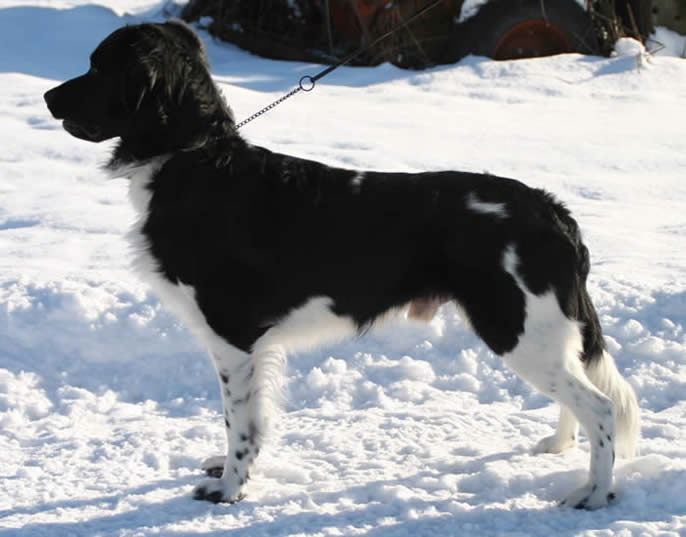 Bowie februar 2017.
Bowie February 2017.
Bowie er født 18. mars 2013 hjemme hos oss, og vi har nå fått han tilbake etter at han har bodd nesten 4 år i Trondheim.
(Oppdatert 17.2.17)
Søndag 26. februar kjørte jeg han til Kari Hanne Bisgaard og hennes familie på Gran som skal ha han på fòr. De har også Sita, en gammel stabijhoundame som snart blir 14 år.
(Oppdatert 14.4.17)

Bowie is born 18th of March 2013 here, and he is now back after living in Trondheim for nearly 4 years.
(Updated 17.2.17)
Sunday 14th of April I drove him to Kari Hanne Bisgaard and her family at Gran where he will stay. He is still owned by me. They also have Sita, an old stabij lady who soon is 14 years old.
(Updated 14.4.17)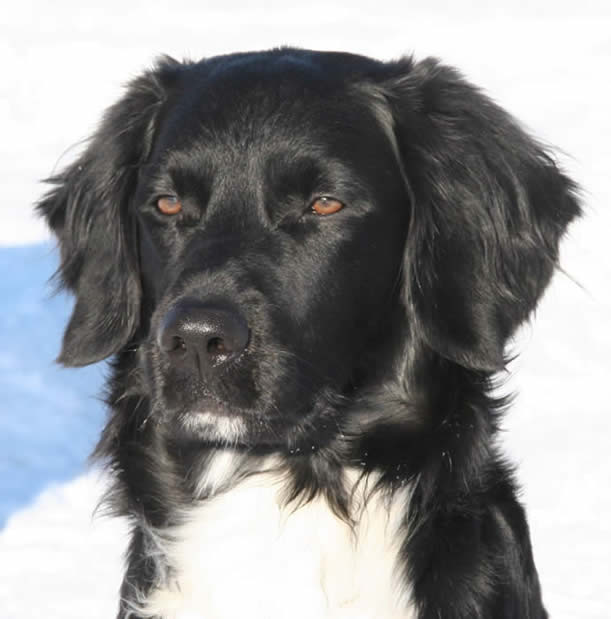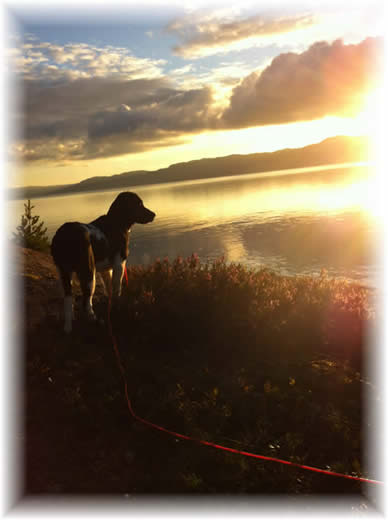 26/11-13
Novemberbilder av Bowie.
Novemberpictures of Bowie.

5/8-13
Bowie 4 1/2 måned, bildene er tatt 3. juli.
Bowie 4 1/2 month, pictures are taken 3rd of July.